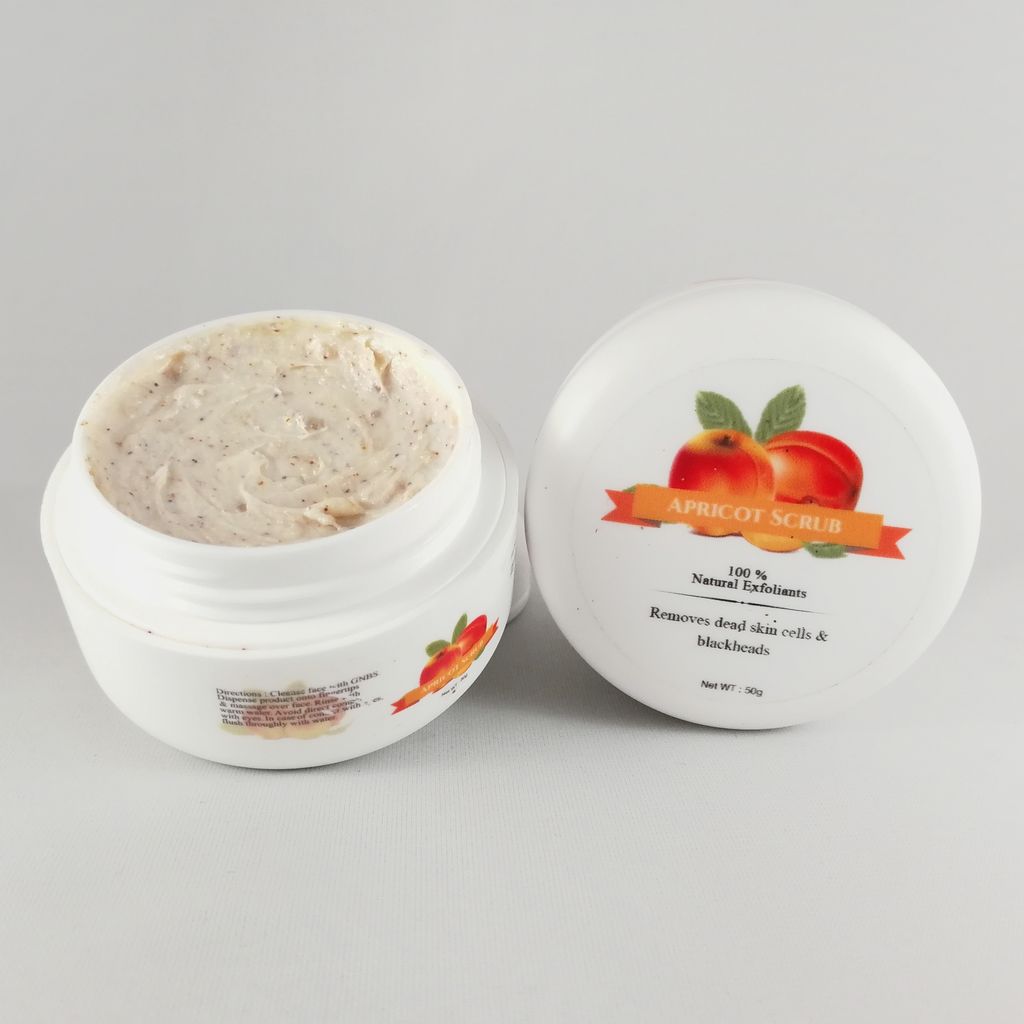 Apricot Scrub 100% Natural Exfoliant
Our Apricot Scrub uses gentle particles of Apricot Seed to lightly exfoliate the skin while removing unwanted dirt and impurities.
A refreshing combination of Aloe Vera and Rosemary soothes the skin while Olive,Coconut & Apricot Oils lightly hydrate your complexion, leaving skin feeling clean and smooth.
Suitable for all skin types.
Application : Apply a small amount to fingertips. In a circular motion, massage into face and neck. Rinse well with warm water. Avoid contact with eyes.
---